Your design piece

can become a reality!
With 3DTER you can print your ideas in 3D:
any shape, any colour and any mechanism that your mind can imagine and design.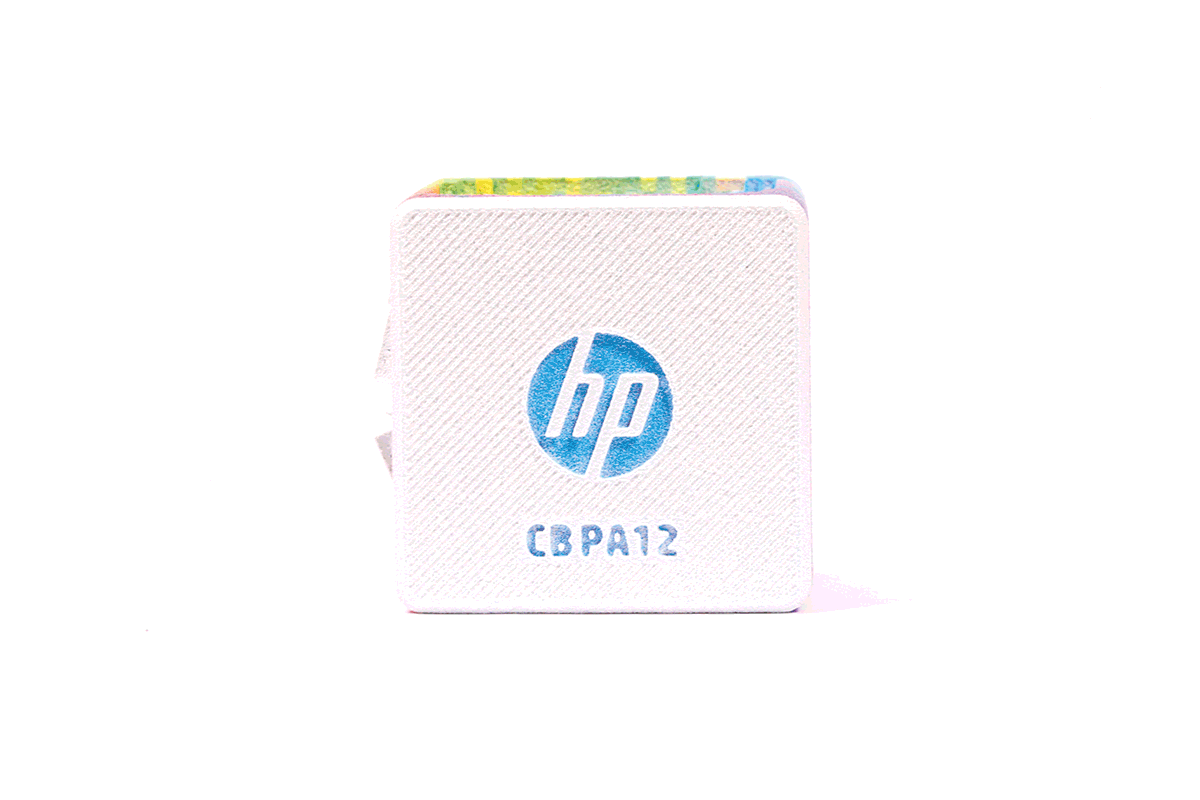 .3mf / .wrl: for colour printing
.stl / .obj: for grey monochrome printing
Max. size: 100 Mb!

Don't have the right file?
We're here to help you.

Receive your personalised offer

Confirm your order
and start printing!
An explosion of colours wherever you want them!
Our HP Jet Fusion 580 Color 3D printer is the first multi jet fusion printer in the world that lets you selectively colour the parts of your printed piece.

"3DTER is an easy and fast way to get unbeatable 3D prints in a short time and also, in my case, in large quantities. I recommend it to everyone: even if you don't have the .3mf file, you can ask their design team for help. They're the professionals!"