We offer a dedicated service

for your specialist components.
Print your component in 3D, in colour, in large quantities. Send us the file for prototyping.
If you don't have a file, but just a great idea, contact our design team: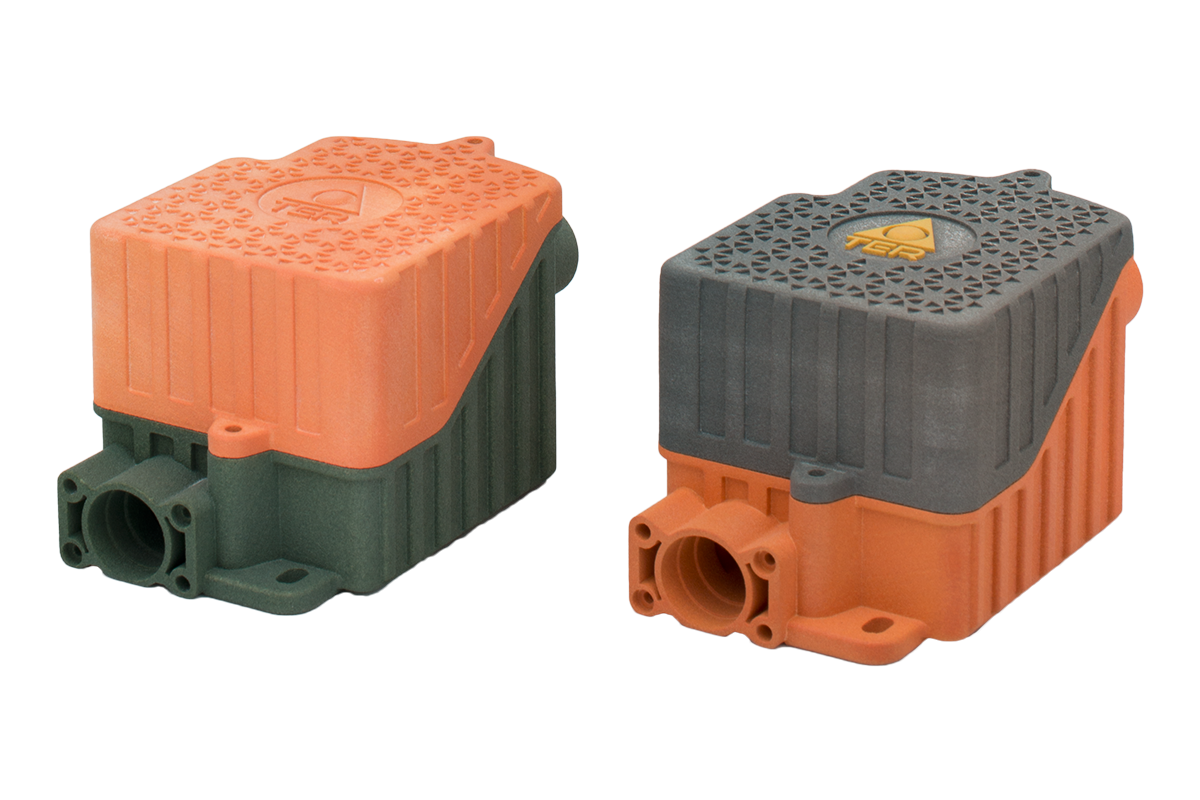 With 3DTER, you can 3D print your custom component in large quantities. If you have a design ready, share it with us: we'll print a prototype.
Contact us now to develop your design
Let's design your idea together!
Do you have a brilliant idea to optimise your products with a unique, one-off design component, but you don't have the design file? Don't worry, we can deal with that!
Our design team is here to help. Always!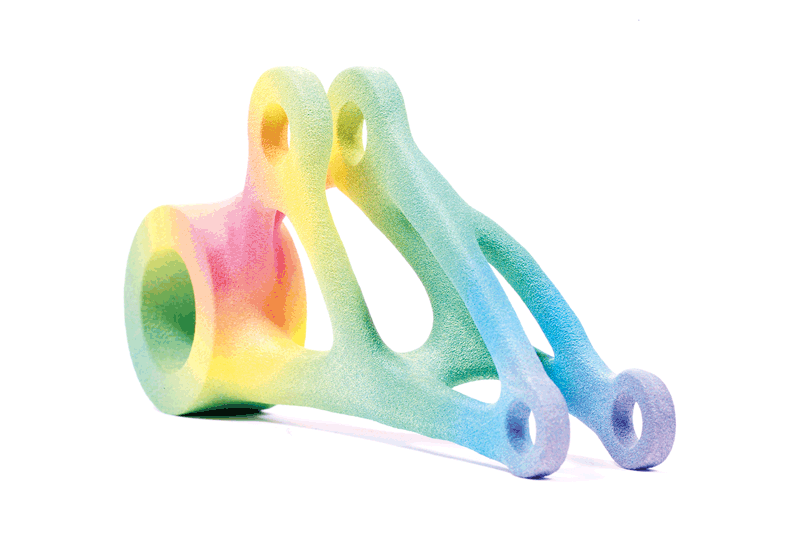 "The team that helped print my component was extremely reliable and professional. We agreed the technical specifications of the print file together, along with the colours for each part. And I managed to print my customised component for my production line of mechanical objects in massive quantities."